TOTAL TRAINING
AND

BUSINESS SUPPORT
MHLI provides a full spectrum of business solutions
MHLI Training is the industry standard to support federal government housing operations. Our custom training programs provide you with the best value, lowest pricing and help reduce overall costs to save you money.
We also support private sector business, too. Let MHLI help ensure your next upcoming event is innovative, affordable and achievable!
MHLI offers experienced leadership and key staff to support your business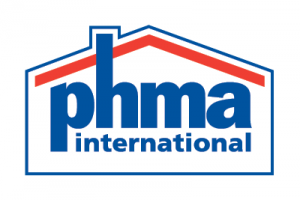 2000–2017: The Professional Housing Management Association (PHMA) selected MHLI as the exclusive training provider for their PHMA certification program and annual Professional Development Seminars.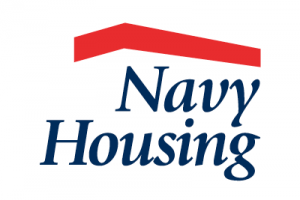 MHLI was awarded the Navy Housing Training Program contract providing development, updating, and instruction for their Housing Learning Center and Navy housing training worldwide.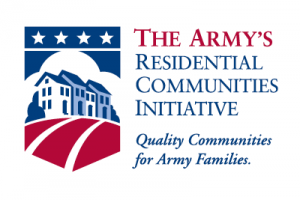 MHLI was the official trainer of choice for the Army's Family Housing, Unaccompanied Housing, and Resident Communities Initiative (RCI) training programs.
We Deliver Customized Training Programs Worldwide
MHLI will develop, deliver, and evaluate whole training programs, courses, and specific course material. We can also convert your traditional classroom courses into a dynamic online learning experience, too.
MHLI's courses have been designed today's housing professionals to support all areas of military and privatized housing operations. These courses are interactive with lectures, discussions, and exercises in practical applications. Plus, we offer on-demand development of any course materials you may need as well.
Need to sponsor a class at your location? Contact the experts at MHLI for fast and friendly, professional service and support!
MHLI
422 Mosby Drive SW
Leesburg, VA 20175

703-771-0055 (voice)
703-771-0299 (fax)
CORPORATE STATUS
The Military Housing and Lodging Institute, a nonprofit organization, is incorporated in the state of Virginia and operates under federal statutes as a section 501(c)(3) or educational nonprofit institute.