MHLI provides innovative meeting planning and event management services
Meeting planning and event management can be stressful. It involves studying the brand, identifying its target audience, devising the event concept, and coordinating the technical aspects before, during and after your event.
Fortunately, MHLI has extensive knowledge and experience with the process of event planning and execution. We can help you organize a small business meeting and manage your large conference and promotional events, too.
MHLI event management services will help ensure your next special event is innovative, affordable and achievable!
WE MAKE 
BIG 

EVENTS HAPPEN
Producing sustained results from corporate events is essential for today's successful organizations
Event management is an essential tool for strategic marketing and communication used by companies of all sizes. MHLI can assist you with professional Event Management Services—before, during and after your next meeting—to ensure an exceptional experience for your attendees and your business.
Let MHLI help make your next function or meeting a success by taking responsibility for the creative, technical and logistical elements for onsite or offsite locations. We can handle your overall event design, marketing and communication strategy, professional speakers and instructors, collateral materials, website landing page, secure online registrations, onsite event coordination, audio-visual production, logistics, budgeting, and negotiations. We make events happen!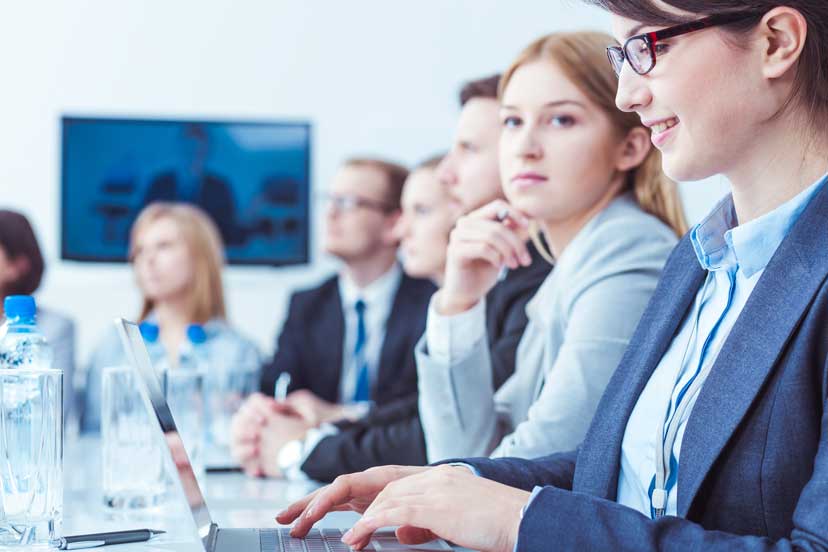 MHLI is proud to develop and produce numerous conferences, educational seminars and trade expos around the world. We understand all the "how-to" and we're ready to help ensure your next event is noteworthy and successful, too.
Want to make your next upcoming event a success? Let's work together!
MHLI
21800 Watson Road
Leesburg, VA 20175

703-771-0055 (voice)
703-771-0299 (fax)
CORPORATE STATUS
The Military Housing and Lodging Institute, a nonprofit organization, is incorporated in the state of Virginia and operates under federal statutes as a section 501(c)(3) or educational nonprofit institute.